Services on Sundays,

Service Every Day.
Historic Central Presbyterian Church in downtown Denver is a welcoming church that brings together a diverse, inclusive, multigenerational family for traditional services with an unconventional approach to community service.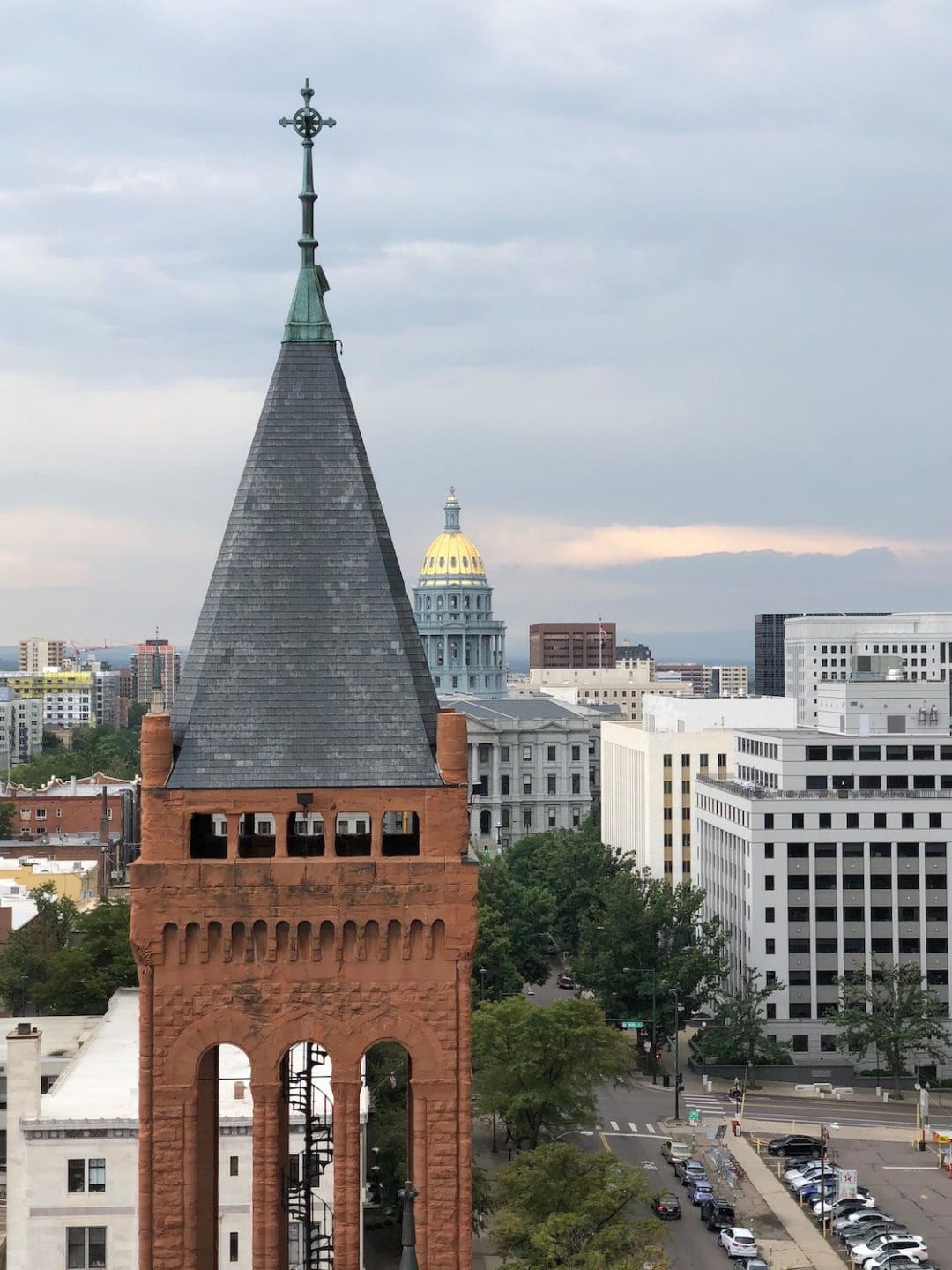 A Center

For Community
Traditional Services. A Less Than Traditional Community.
Sunday services, family groups, and choirs? Sure, we do that. Discussing our faith over a beer or two? We do that, too.
A Center

For Doing Good
Putting Faith Into Practice is At Our Center.
We've reimagined our historic building as not just a sanctuary for worship, but also a home for four major organizations that strengthen the heart of Denver by providing homeless services, unifying families in crisis, and creating opportunities for cultural engagement.
A Center
for the performing arts
The Antonia Brico Stage Front and Center
A unique, historic venue in downtown Denver with fantastic acoustics, modern facilities, and seating for 1000!
A Center

At the Center Of It ALl
Central to the Heart of Denver since 1860.
Our historic building in the heart of downtown and our commitment to service have shaped the story of Denver.
A Center

For Sanctuary
Traditional Worship In Tune With Contemporary Challenges.
No matter what you're seeking, Central can connect you to the center underlying everything we say and do: the unconditional and transforming love of God we've come to know in Jesus. We're eager to meet you!